PROTOTYPING
The first step is to transform an idea into an object. This phase also includes analysis of the production costs generated by the timescales and production methods decided during engineering and industrialization.
LASER CUT
Laser cutting offers precision and aesthetics, and also eliminates various fixed costs, resulting in greater design freedom and more intelligent solutions.
BENDING
The latest variable radius bending and curving technology with CNC machines featuring 3D graphics programming enable us to create icons that combine structural and aesthetic requirements.
WELDING
Welding, whether manual or automatic, is a fundamental process in terms of both engineering choices and achievement of the desired aesthetic effect. The designer can select appropriate welding processes to enhance the feeling of solidity without sacrificing lightness.
FINISH
Attention to painting, nickel-plating, satin-finishing or other possible finishes adds the right flavour to a product already studied in detail and suitable for a wide range of customizations.
PROTECTING THE ENVIRONMENT
The companies in the Metalseat network are committed to minimizing environmental impact, promoting the coexistence of industrial development with the protection of our natural surroundings.
Developing solutions
Metalseat has twenty years' experience in development of the know-how for producing a range of furnishing accessories and other interior design products.
It has become a trusted partner in terms of both creativity and support for its customers in industrialization and prototyping, right through to production.
---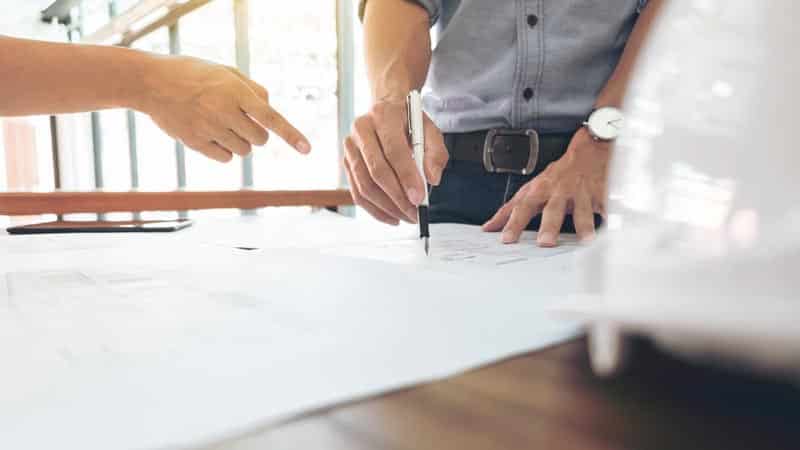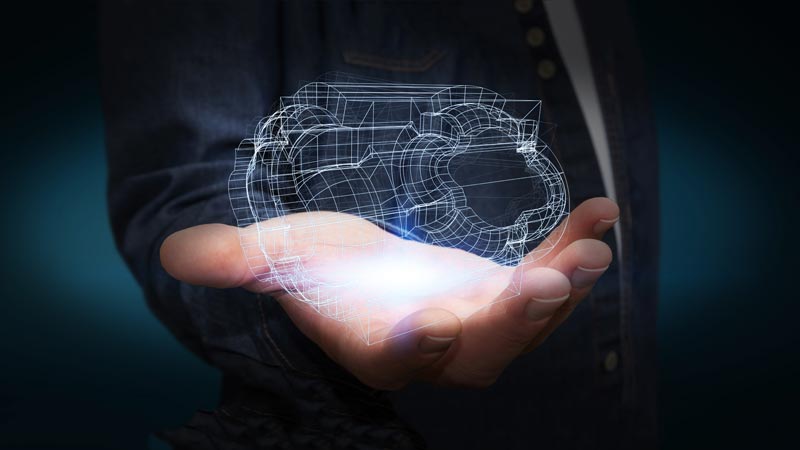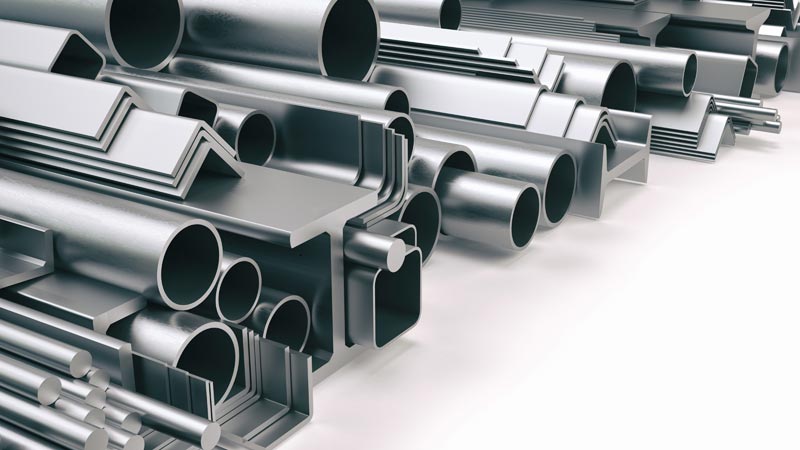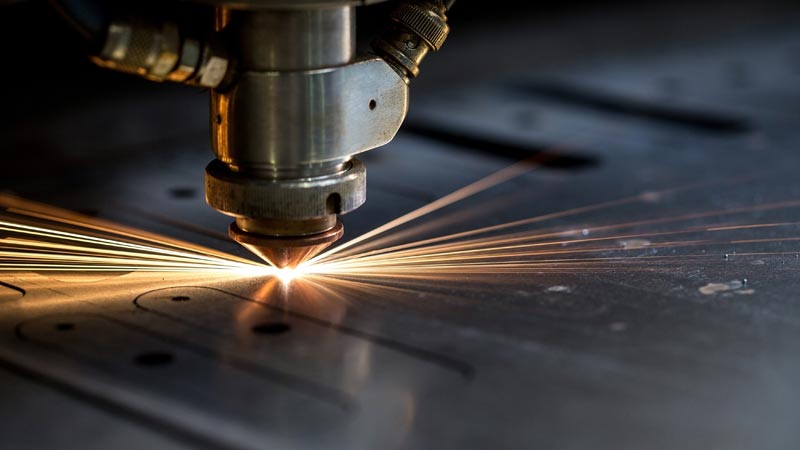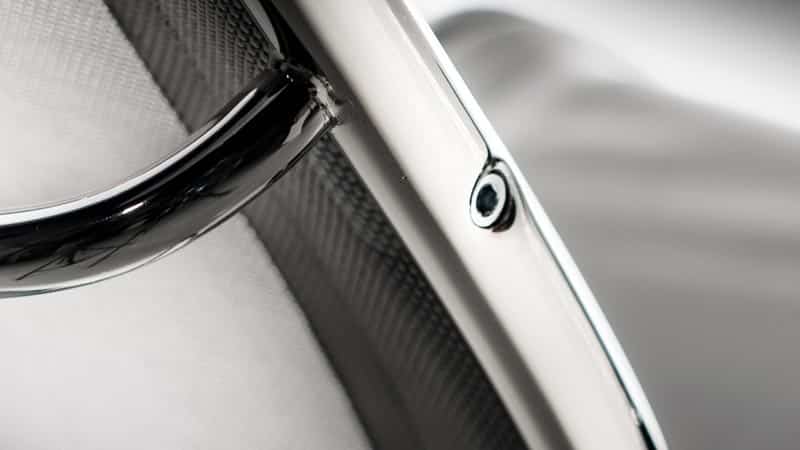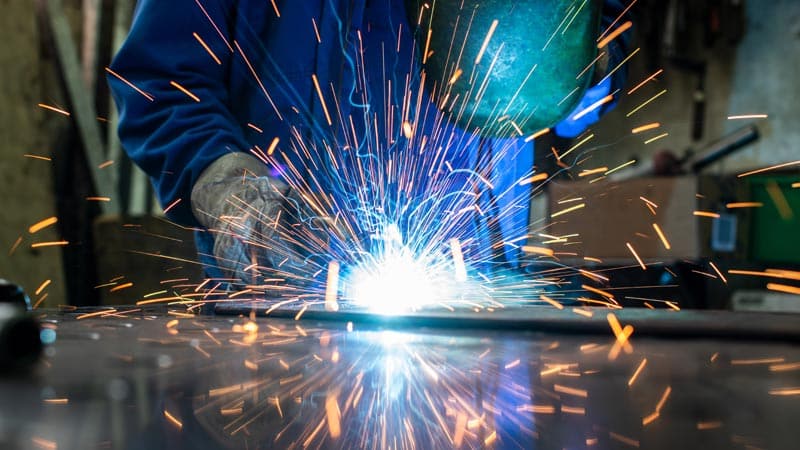 Contacts
Address
METALSEAT S.r.l.
via 1° Maggio, 14
35015 Galliera Veneta (PD) Italy
P. IVA IT03506750284
REA: PD 316197
Cap.Soc. 51.480 EUR
Contact